Specialized Water Resource Solutions
→ Water Resources Engineering

→ Flood Hazard Mapping

→ Geographic Information Systems (GIS)

→ Coastal Engineering Services

→ Disaster Response and Mitigation Services

→ Land Planning and Development

→ Structural Engineering Services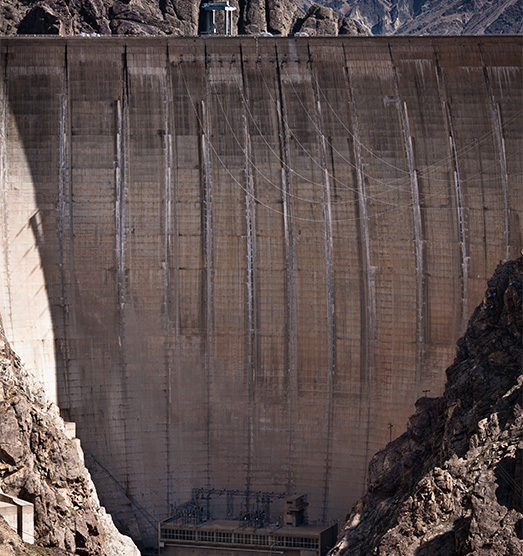 MRC, LLC is a Water Resources Engineering firm located in the Phoenix Metropolitan area of Arizona, with satellite offices located in California and Hawaii.
MRC, LLC Principals have over 50 years of combined experience in Water Resources with an emphasis in the Flood Hazard Mapping Services for the National Flood Insurance Program throughout the United States and its Territories.
Our Depth of capabilities, resources and expertise have been addressing the needs of public and private-sector clients. The Principal has significant experience working with Federal Government clients, including the Federal Emergency Management Agency (FEMA), the US Army Corps of Engineers (USACE), the US Geological Survey (USGS), the US Bureau of Reclamation (USBR), and National Resources Conservatory Agency (NRCS).
Additionally, our experience also includes working with various state and local governments, Architectural-Engineering firms, as well as private sector clients.
MRC, LLC prides itself with a staff committed to serving clients with accurate, cost-effective, innovative solutions, in a timely manner.